Twinings uses Amazon Advertising to help launch its new line of Cold Infuse tea
Founded in 1706, Twinings is an iconic English tea company. To introduce the launch of its new product line, Cold Infuse, the company's first cold-water infusions, Twinings sought to engage a new audience of primarily water bottle users. They teamed up with a UK-based media agency, the7stars, to employ a full customer journey strategy using Amazon Advertising solutions, including Sponsored Products, Amazon DSP, video ads, and more.

Over a 12-week period, Twinings saw an uplift in sales attributed to advertising of 100% on Amazon.co.uk and an 11% uplift in sales of Cold Infuse across traditional supermarkets.
Watch the video below to learn about Twinings' story using Amazon Advertising.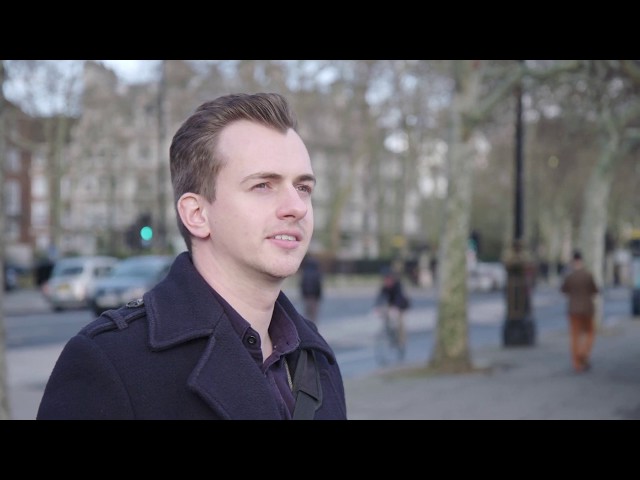 Working with Amazon Advertising enabled us to leverage unique insights to reach the right audience for this new category, generating both online and offline sales. This campaign represented the strongest attributable return on investment that the Twinings business has seen."

– Alex Jackson, Brand Connections Manager, Twinings UK