Chefman uses sponsored ads, Stores, and video ads to connect with new customers
Chefman is a next-generation kitchen appliance brand that aims to make cooking more enjoyable and efficient. After starting to sell on Amazon in 2016, Chefman wanted to further scale its success by working with Amazon Ads. Its investments in Sponsored Products and Sponsored Brands helped to increase discoverability on Amazon, and Stores and video in search helped Chefman engage new customers by telling its brand story, communicating its vision, and providing customers with helpful and actionable tips, including recipes and video tutorials on how to use its products.
Watch the video below to learn about Chefman's story using Amazon Ads.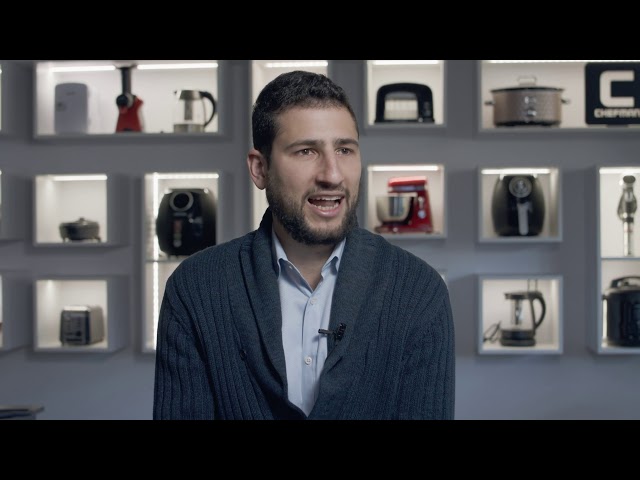 Amazon Ads has been very pivotal for a brand like ourselves. We have all of these tools at our disposal to reach the relevant audience and a way to stand out. Amazon has been instrumental in our growth as a brand.

– Ralph Newhouse, CEO, Chefman