Captain BI on advertising during COVID-19
This is Staying connected, a new video series from Amazon Ads that invites industry leaders to share how they are responding to the COVID-19 pandemic. In each interview, we ask our agencies, partners, and advertisers about navigating this time of uncertainty, any advice they can offer the community, and what they predict for the future. Follow us on LinkedIn to stay up to date on the entire series.

Our most recent interview is with Arron Lin, CEO of the China-based software company, Captain BI. Founded in 2016, Captain BI provides data analytics and business intelligence tools to sellers and advertisers worldwide.

Unlike the other companies featured in this series so far, Captain BI is headquartered in China, and had to react and adapt to the pandemic in January. In an interview conducted via video, Arron shared his perspective on COVID-19 and what his company's experience has taught him so far.

Check out a selection of Arron's answers below, which have been translated from Chinese and condensed for clarity. You can also watch the video highlights with subtitles below.
What measures has your company taken in response to COVID-19?
Facing a severe epidemic, we contacted [all employees] immediately and asked them to take good care of themselves and their families.

– Arron Lin, CEO, Captain BI
COVID-19 struck during a national holiday, when most of Captain BI's employees were visiting their families across the country. After reaching out to his workforce for a round of check-ins and personal reassurances, Arron instituted a multi-part plan to navigate Captain BI through the crisis. The plan included immediate and full remote work, new logistics and sales reporting for clients impacted by the pandemic, and enhanced supply chain planning.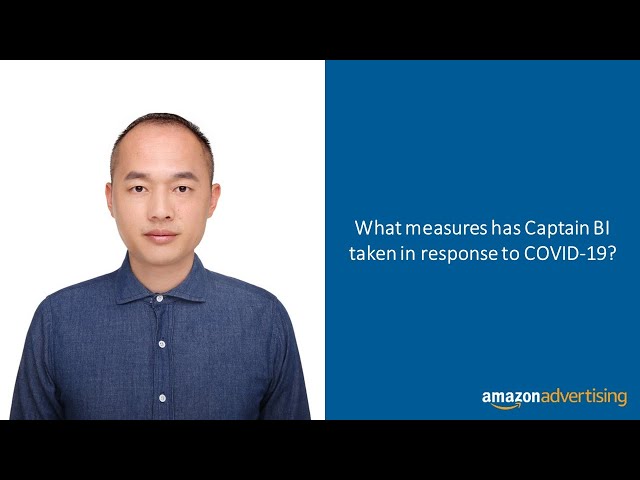 How does COVID-19 affect your daily operations?
"We shared an analysis of the trend of the epidemic to help employees develop a good mindset and adapt to new ways of working."

After an initial period of full remote working, Captain BI's employees took turns working alternate days in the office. Arron provided his teams with protective gear and sanitation materials to safeguard their physical health and additional resources to promote their well being, including access to counseling. (They also did push-ups together online as a team-building exercise.)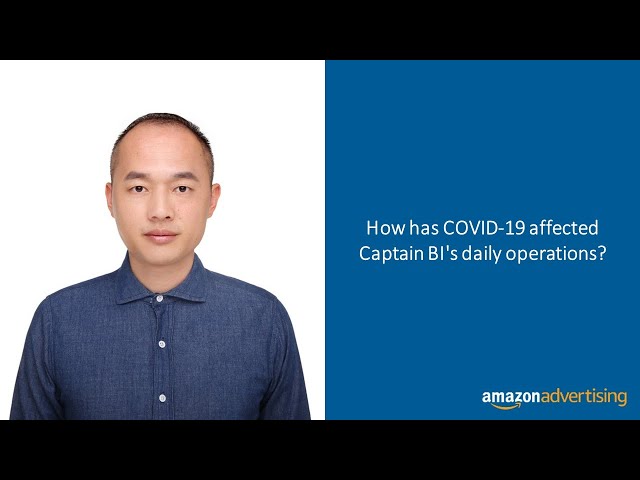 How have your clients adjusted their advertising strategies?
"Our clients are concerned about this global epidemic. Many sellers [have] carried out public welfare activities out of social responsibility."

Arron shared that many of his clients are providing charitable donations and amplifying their efforts to serve those affected by the pandemic. Some of his sellers have donated to the Red Cross, while others have started offering more household protective equipment and other useful consumer goods.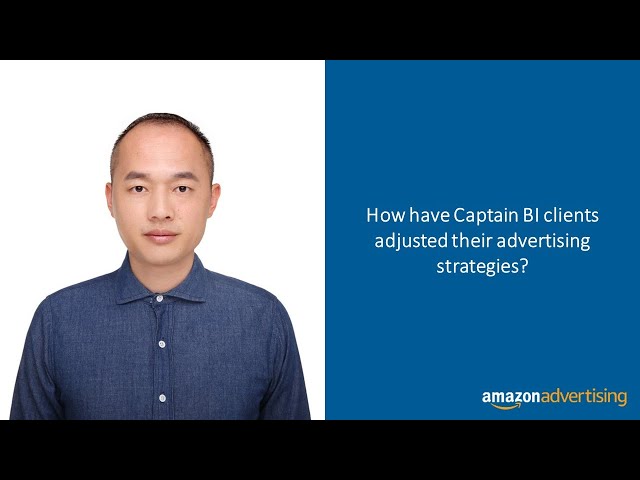 What advice would you give to advertisers at this time?
Keep advertising, but maintain the budget.

– Arron Lin, CEO, Captain BI
It's important to keep your brand from becoming underexposed or dormant. Arron currently encourages his clients to keep advertising (where it makes sense), and to focus on "the most urgent products" that consumers need to buy right now.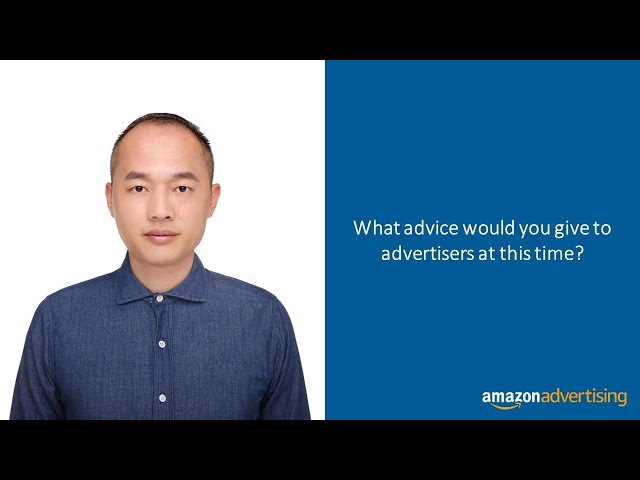 What long-term changes do you predict for the industry?
"People will get more fun from the Internet, shop online, and take more online classes."

Daily life has changed significantly around the world, and Arron believes some of those changes will last. Arron and Captain BI plan to increase their investment in new technology, with the expectation that their services will continue to be in high demand for the foreseeable future.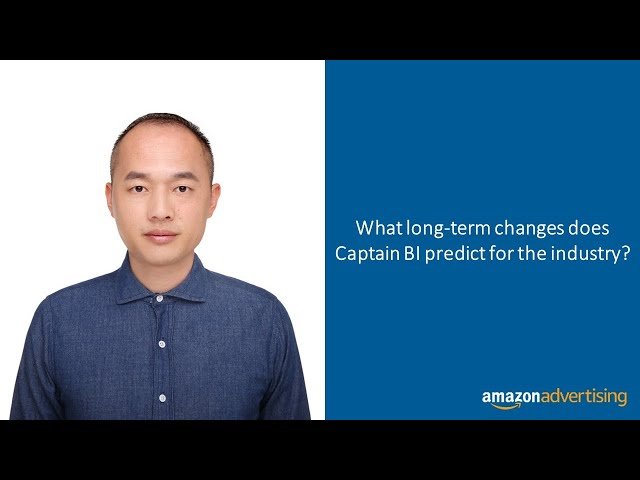 For more Staying connected interviews, follow us on LinkedIn.

We're closely monitoring the developments of COVID-19. For answers to some of our most frequently asked questions, visit our resource center.