Alex Rider, a new original series coming to IMDb TV
We're excited to share that Alex Rider, a new IMDb TV Original series, will be available to viewers in the US starting on November 13. The coming-of-age spy thriller is based on the second novel in the Alex Rider franchise, which has become a global phenomenon, selling over 20MM copies worldwide.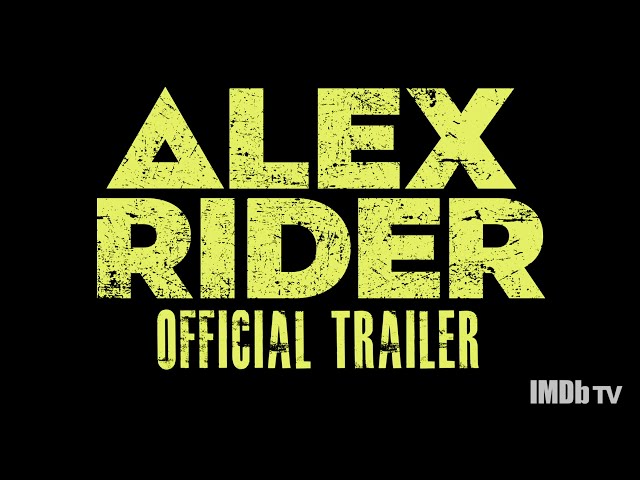 Engaging audiences through high-quality content
With IMDb TV, advertisers can reach highly engaged audiences and tell their brand story alongside premium content. Ad placements appear within hit movies and popular TV shows.

Alex Rider joins an ever-expanding library of movies and TV shows, giving advertisers a multitude of content options to engage viewers. The collection spans a wide selection of genres, including comedy, family, romance, thrillers, science fiction, documentaries, and horror, and features top titles and fan favorites, like Star Trek Beyond, Shrek, Life of Pi, Mad Men, Lost, Malcolm in the Middle, and Schitt's Creek.

In addition to exclusive access to IMDb TV, our Streaming TV ads (also known as OTT ads) supply includes more than 50 third-party ad-supported OTT apps, our News app on Fire TV and Fire tablet, live sports, and the IMDb website and app. With Amazon Streaming TV ads, advertisers can scale their reach to more than 40MM monthly active viewers of ad-supported streaming TV content.1

IMDb TV will continue to expand their content library to bring more choices to viewers, and more high-quality content to advertisers. If you have questions about building your brand with IMDb TV or our other Streaming TV ads, reach out to your account executive or visit our site to learn more.

To dive deeper into the world of Alex Rider, check out IMDb TV's press release.